2020 budget: Okorocha saddened by N731m allocation for information, culture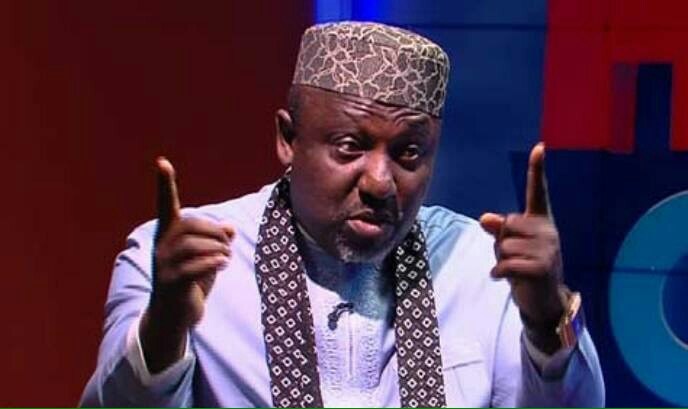 Sen. Rochas Okorocha has described as poor the N 731 million allocated for the information and Culture in the 2020 budget of the Ministry of Information and Culture.
Speaking during hearing on the proposed budget of the Ministry of Information and Culture and its agencies yesterday the Chairman, Senate Committee on Culture and Tourism, Sen. Rochas Okorocha, said it was imperative for Nigeria to take the sector more serious, adding that the sector was had the responsibility of presenting good image of the country to the outside world.
He said the need for "massive investment in the information and cultural sectors of the economy" was also good for the much sought after diversification.
According to him the huge potentials of Nigeria's culture deserves better funding for it to be adequately harnessed, describing as poor, the N731million appropriated for the sector in the 2020 fiscal year.
Earlier, the Minister of information and culture Alhaji Lai Mohammed, told the Committee that there was the need to project Nigeria good image to the world through the instrument of information as well as culture.
He therefore, appealed for adequate budgetary allocation to enable the ministry execute its mandates effectively.