Gbajabiamila  helps Innoson, Proforce, others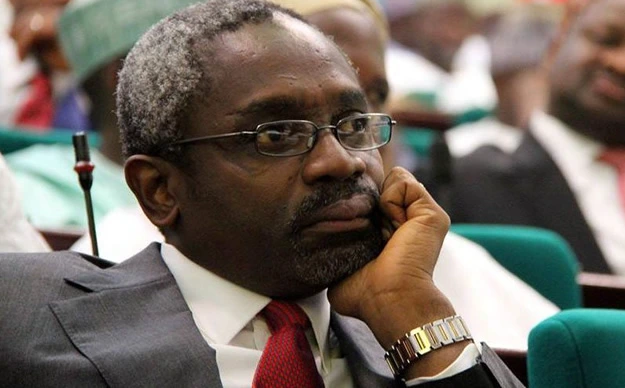 The Speaker of the House of Representatives, Femi Gbajabiamila, has called on the Federal Government to patronise local manufacturers more, especially those producing security equipment.
Gbajabiamila also called for government funding and support for  them.
The Chief of Defence Staff, Gen Gabriel Olonisakin,  said when he appeared before the House of Representatives Committee on Defence  in Abuja on Thursday  the military was working towards getting more security equipment manufactured locally.
Gbajabiamila, who  was on  assessment tour of the budget defence sessions between the standing committees and ministries, departments and agencies, said the country must support locally produced products.
He said, "As I listened to you (Olonisakin), I heard you talking about indigenous manufacturers. For us, that is very key and important. Either by way of legislation or budgeting, we encourage indigenous manufacturers. The issue of local content that we all hear about, many people think it is restricted to the petroleum industry that is the cash cow. But I think that if we don't have a country, we cannot have a petroleum ministry.
"So, the issue of local content must spread, even to security matters. And we have men and women who are capable of delivering the goods, as you have stated here. There is Innoson, there are so many of them. There is Proforce. There are so many of them, we just need to encourage and fund them. I am glad that you are doing that and we are on the same page when it comes to that."
Gbajabiamila  said they  were  ready to support  the armed forces.