Reps caucus urges Buhari to call Yahaya Bello to Order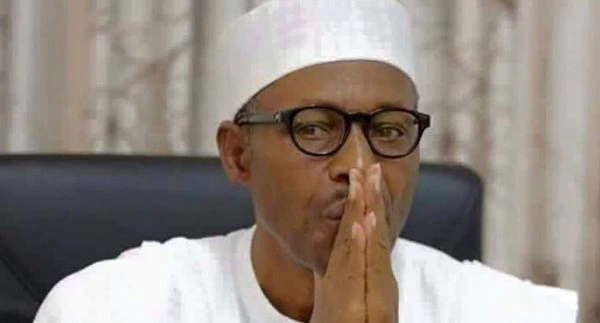 The Minority caucus in the House of Representatives has condemned the impeachment of Kogi State Deputy Governor, Simon Achuba, by the State House of Assembly and his replacement with Edward Onoja, calling on President Muhammadu Buhari to call the state governor, Yahaya Bello, to order.
The caucus, in a statement yesterday, signed by the Minority Leader, Ndudi Elumelu (PDP, Delta), described the action as "overt lawlessness unknown to the laws of the land".
It warned that the people of Kogi State should brace of up for a "more oppressive and rapacious mode of governance if Governor Bello and the APC were allowed to force a minority government on the people once again".
The statement reads: "The so-called removal of the deputy governor is the height of unhinged travesty. It is impunity taken too far. It is neither known to law nor the Constitution of Nigeria and cannot be allowed to stand.
"By the purported removal of the deputy governor despite a 'not guilty' verdict returned by the impeachment panel, it is self-evident that these people are no respecters of law. The travesty is of no consequence for it imposes a defacto and not a dejure deputy on the people of Kogi State and can only be short-lived.
"The good news is that the blundering government will soon have its day in the court of public opinion on November 16 and we trust the people of Kogi to pass an overwhelming vote of no confidence in the government and remove the incompetent and overbearing minority contraption from their government house.
"The people of Kogi should beware if the governor could unleash this magnitude of abuse of power, hunger, and impunity in his first term, knowing he would face the people at the polls, how much more highhanded and vicious would he get in his second term?"
The caucus therefore called on President Muhammadu Buhari and the All Progressives Congress (APC) to stop the reckless abuse of power in the state as democracy can only survive by the sanctity of the rule of law.