What the former FIRS Boss said after voting in his home
-alhaji kabiru mashi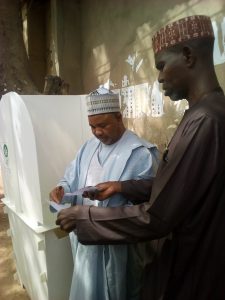 alhaji kabiru mashi
nassnewsng.com
Adeboye Omoboye
The former firs boss, Alhaji Kabiru Mashi voted in Katsina, his home town.
He said it will be worthy if the independent electoral commission can adopt online voting processes and use of card reader to achieve more turn out in fufure exercise.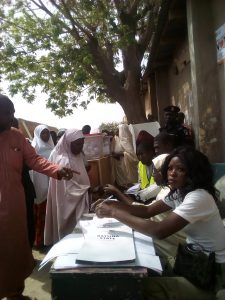 It will safe time, life and cost less.