Senate President, Clerk clash over secret recruitment, severance pay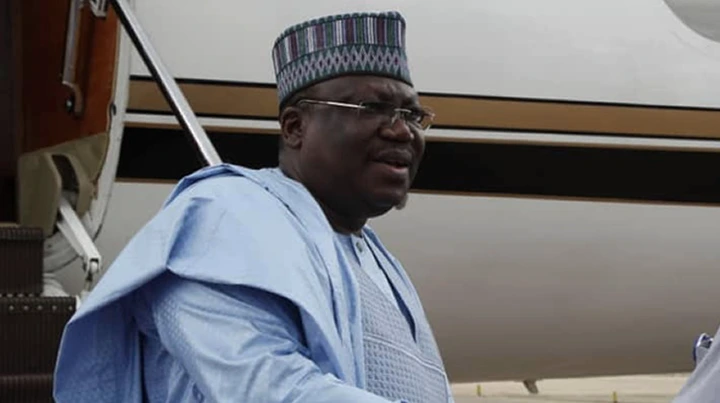 The President of the Senate, Ahmad Lawan, reportedly had a  confrontation with the Clerk of  the National Assembly, Mohammed Sani-Omolori, over the alleged secret recruitment  in  the Assembly during a meeting on Monday.
A source told  our correspondent  that they also disagreed on non-payment of severance allowance.
The source said,  "The meeting was at the instance of the Senate President, but it was a  stormy session throughout.
"Trouble started when Lawan invited the Clerk to brief him on why his office  was not carried along when recruitment was  being made."
Lawan, according to the source,  said the exercise did not also pass through the National Assembly Service Commission.
The source added that the two men raised their voices at the meeting while the argument lasted.
It was learnt that a former Chairman of the National Assembly Service Commission, Adamu Fika, dissociated himself from the exercise, saying the  recruitment was done without the knowledge of the commission.
However, the   Director of Information in the National Assembly, Rawlings Agada, denied knowledge of any disagreement between Lawan and Sani-Omolori at the meeting.
Agada said,  "I have spoken with the Clerk on the issue. What I can tell you is that during the meeting the issue that was discussed was the severance package for aides to the  lawmakers.
"I am not aware of any other issue discussed at the meeting.
"Today (Monday), the Clerk and the Minister of Finance,  Budget and National Planning (Zainab Ahmed) had a meeting and the issue (severance package)  has been resolved.
"That's what I can tell you. If something like that (confrontation over secret recruitment) happened, there are always internal mechanisms in place to resolve  the issue."